A Fraternity is a group of men who dedicate themselves to higher ideals such as Service, Leadership, Academics, and Brotherhood. Above all, Brotherhood in each of these fraternities is lifelong; you will secure a place on campus which you can return to many years later with brothers from years past. No other organization at Michigan State offers this. 

Fraternities offer the most comprehensive student experience at Michigan State. Activities ranging from sports to service to academic-oriented experiences. Many fraternities host social events for their members, offer scholarships to those who members deserving of academic recognition, plan large trips for their members, and promote leadership development through various programs and opportunities. 

Each fraternity is different, focusing on their core beliefs and what their membership wish to achieve in their time at the University. Check out the IFC website to see information about each of the 30 IFC Chapters at Michigan State!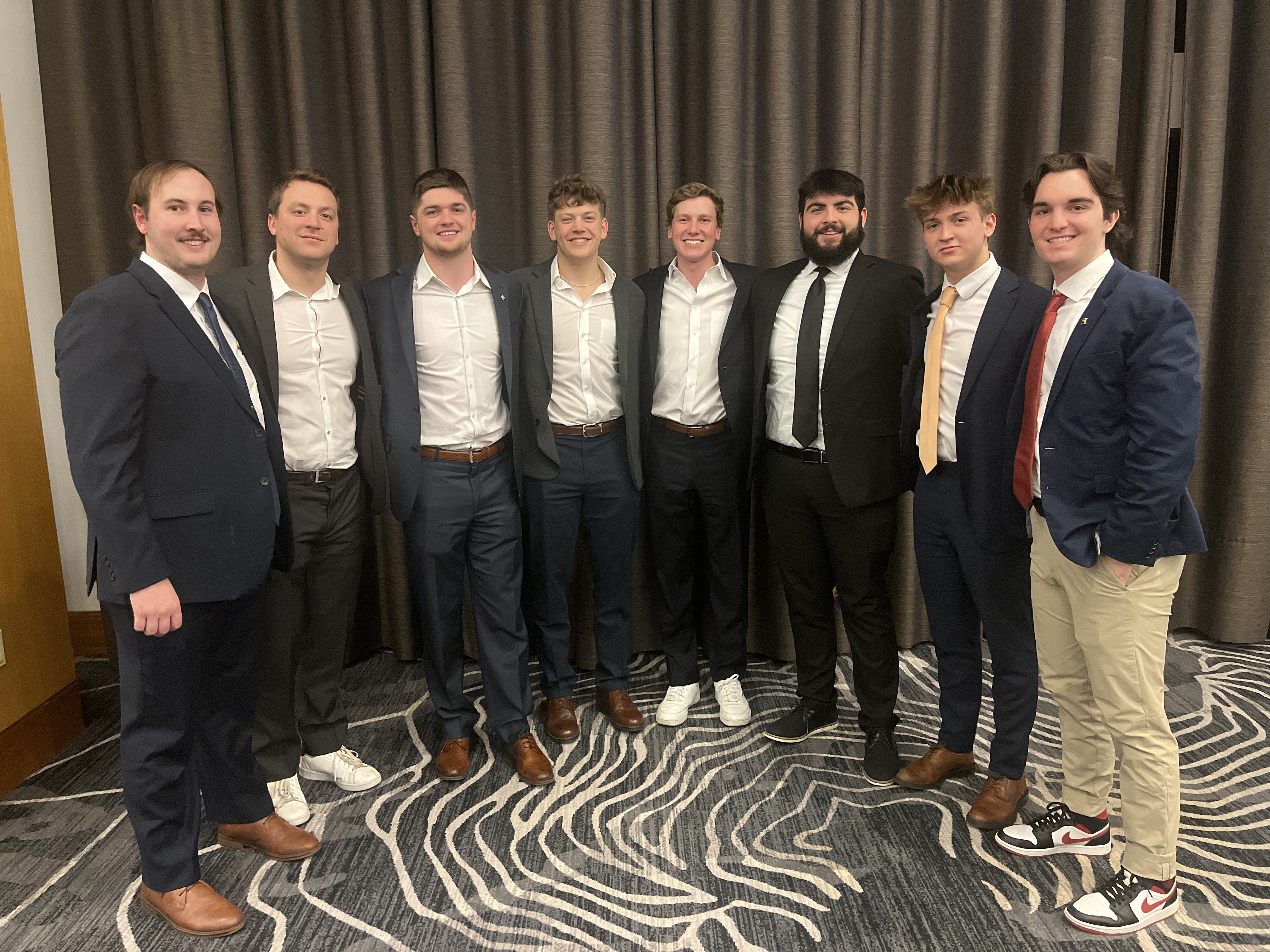 2023 Interfraternity Council Executive Board